Battalion Chiefs
The Battalion Chiefs of the Henrietta Fire District, sometimes referred to as Assistant Chiefs, are also volunteer positions and are assigned geographical areas of the District and are responsible for the firematic operation of the three volunteer companies. They are the managers of the stations within their assigned areas, as well as the personnel assigned to those stations.

The Battalion Chiefs report directly to the Fire Chief. In some cases, special projects are delegated to the Battalion Chiefs by the Board of Fire Commissioners, and this results in their reporting directly to them.

The Battalion Chief's position entails middle management duties as well as firematic responsibilities. Specific responses for the Battalion Chiefs include, but are not limited to, the majority of single company assignments excluding requests for emergency medical assistance.
---
Battalion 1 Chief
---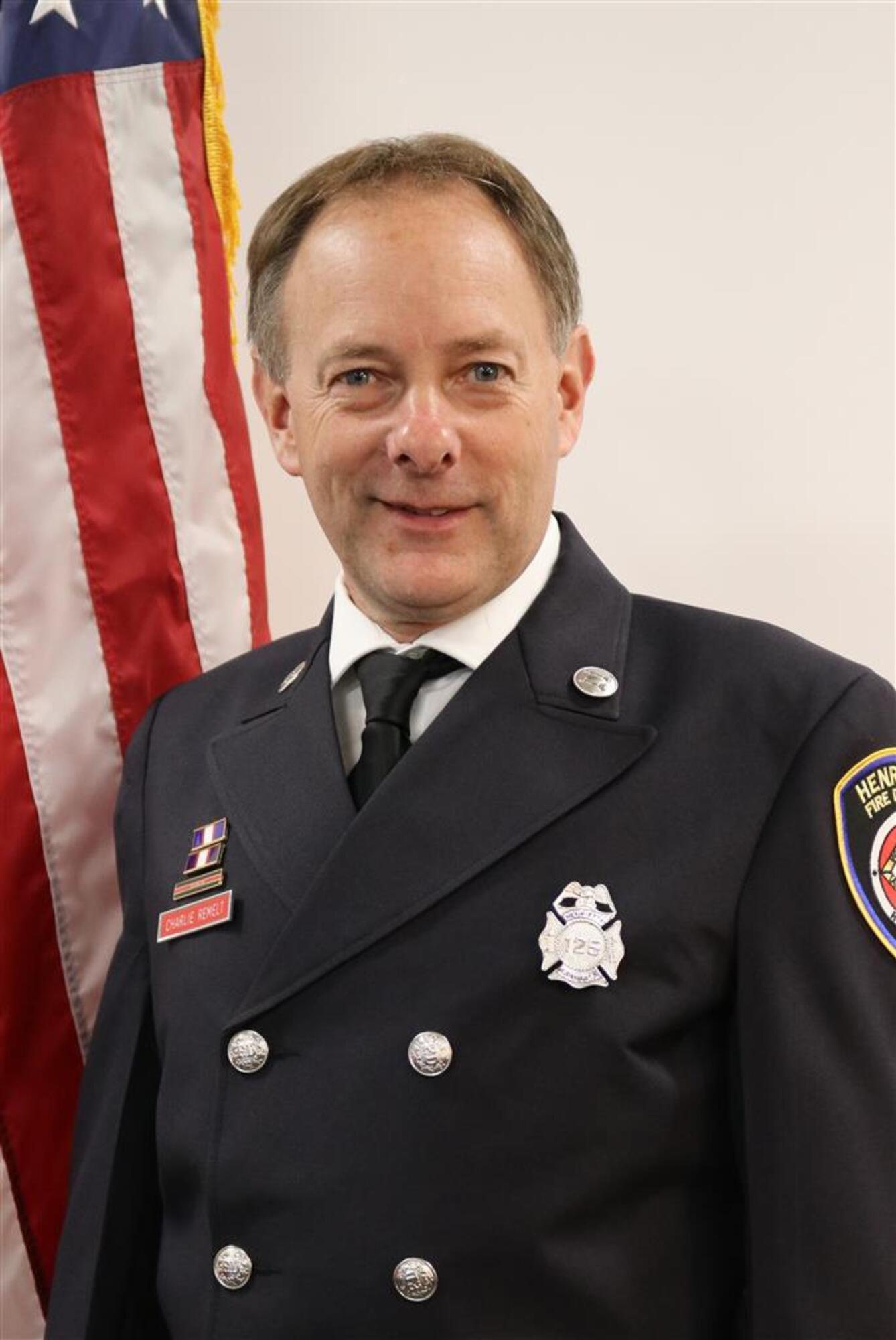 Battalion 2 Chief
---
Battalion 3 Chief