Board of Commissioners
About the Board
---
The Fire District governing body is made up of five (5) Commissioners elected by the voters of Henrietta. They serve a 5-year term, and one (1) is elected each year. The election is held the second Tuesday in December. Any registered voter in the Henrietta Fire District may vote. The Commissioners oversee administrative activities, including setting the fire tax, budget, apparatus and equipment purchases, building maintenance and repair or replacement. etc. Commissioners are assigned different positions: finance, insurance, personnel, equipment, and building and grounds. Similar to the Town and School Boards, the only pre-requisite to becoming a candidate for Commissioner is that the candidate must live in the town of Henrietta and complete the petition requirements.
The Commissioners hold a monthly business meeting on the second Tuesday of each month at the District headquarters. Other meetings may be held from time to time to conduct District business. Per NYS Open Meetings Law, all Commissioner meetings where District business is conducted are open to the public.
The official newspaper of the Henrietta Fire District is the Messenger Post. All legal notices are published in this paper.
Commissioners
---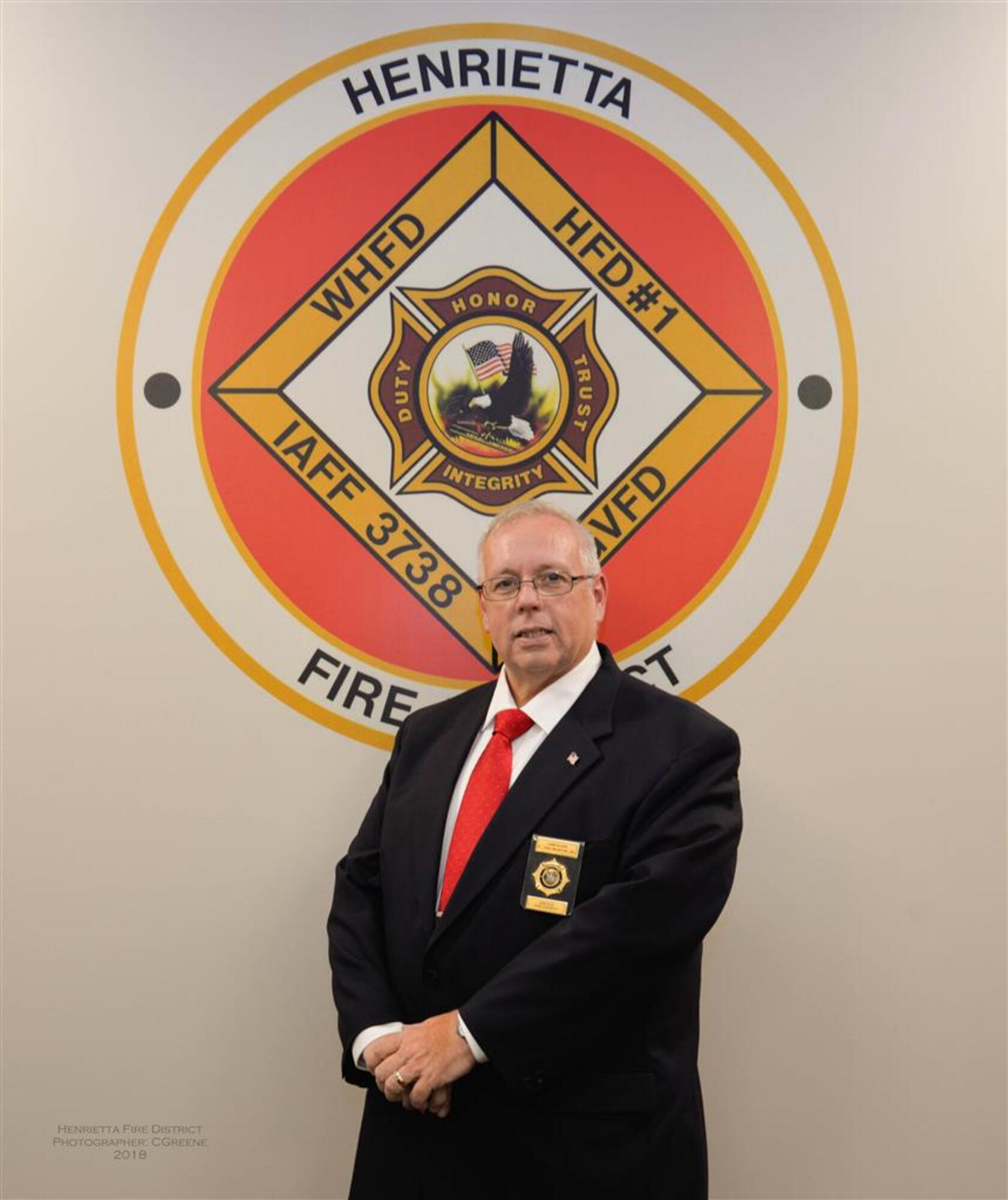 Joseph Martin
Fire Commissioner

Commissioner Francis "Joe" Martin
Joe lives in Henrietta with his wife Cindy and they have two children Francis III and Benjamin.

Joe is a fourth generation licensed Funeral Director managing his family's Funeral Home Henry D. Halloran Son, Inc. located in Henrietta.

Joe is a 1978 graduate of R-H Roth, 1980 graduate of Monroe Community College and a 1981 graduate of Simmons School of Mortuary Science.

Joe joined the Henrietta Fire District in 1979 following in the footsteps of his father and grandfather. He served as a Line Officer for 9 years, Battalion Chief for 3 years, Deputy Chief for 4 years and served as Chief from 1998-2000. Joe was elected as Commissioner in 2001. Joe is a Life Member of the West Henrietta Fire Department.

Joe's wife Cindy's grandfather Howard Chase was a Charter Member and first Chief of the West Henrietta Fire Department. Joe's two sons are carrying on the family tradition. Francis "Frank" III as a career firefighter and Benjamin as a volunteer.
---
William Heist
Fire Commissioner

Commissioner Heist
Bill lives in West Henrietta with his wife Lisa. They have three children Abbey, Lauren and Alexis.
Bill moved to Henrietta in 1990 to attend Rochester Institute of Technology. He graduated from RIT in 1995 with a degree in Electrical Engineering and returned in 2005 to earn his MBA. He is currently employed as a Senior Engineering Manager at MKS Instruments in Henrietta.
Bill joined the Genesee Valley Fire Department in 1990 and has served in numerous roles over the years including Secretary, Treasurer and Board member. Over his 23 years of service with the Henrietta Fire District, Bill has served as a firefighter, Line Officer, Battalion Chief and Deputy Chief..
---
William Gilchrist
Fire Commissioner

Commissioner Gilchrist

Bill lives in Henrietta with his wife Donna C (Ross). They have two children Bill and Dawn and they have one granddaughter.

Bill is the owner of "The Dealers" a casino party business and WRG property Maintenance, a handyman repair and maintenance business.

Bill joined the Henrietta Fire District in 1971. He is a past President and Life Member of Henrietta Fire Co. #1. Bill was appointed to the Commission in 2006 and was elected to a full term which began in 2007.

Bill is active in the Henrietta Chamber of Commerce, Greater Rochester Visitors Association and RARES.
---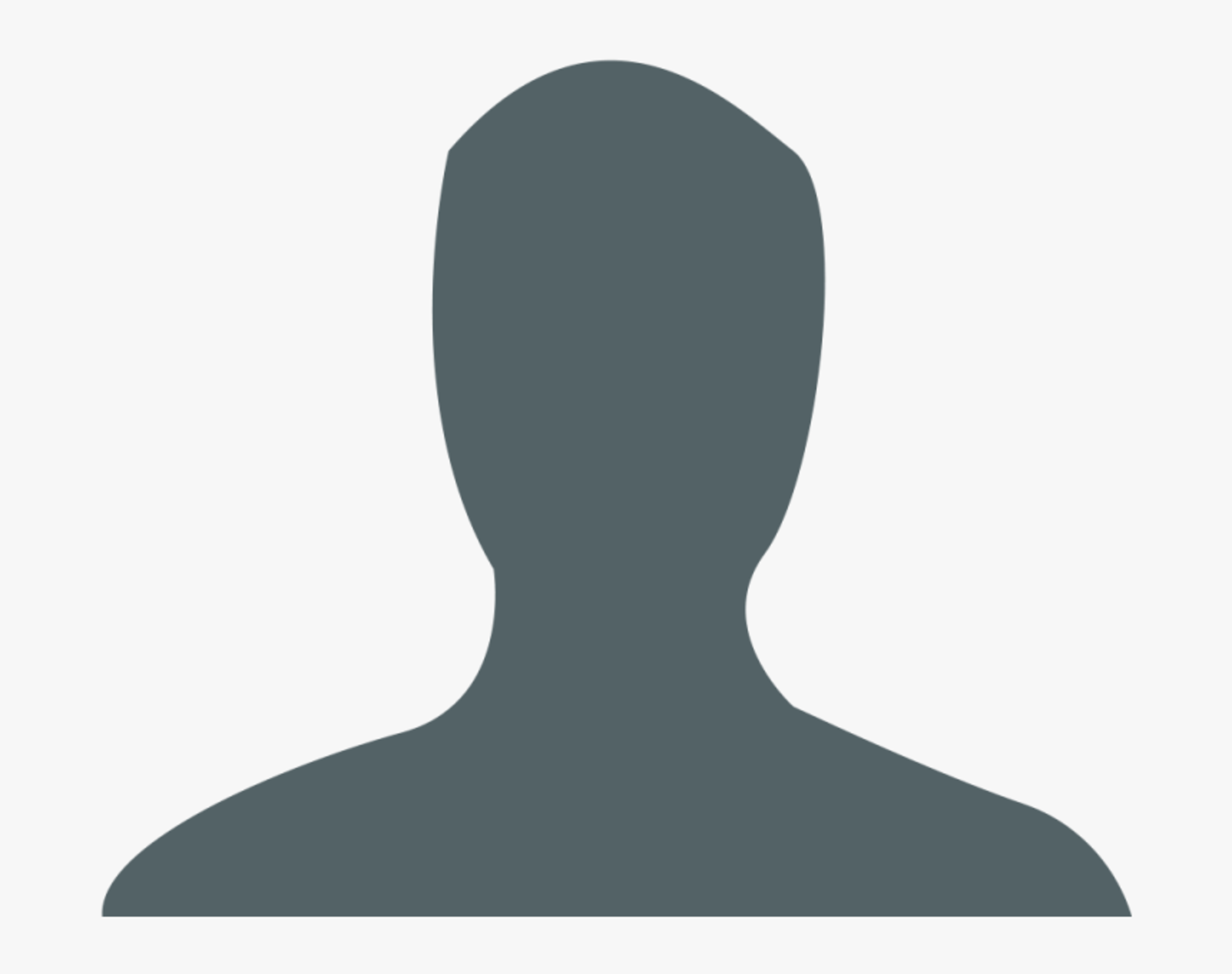 Fire Commissioner
Commissioner Pfluke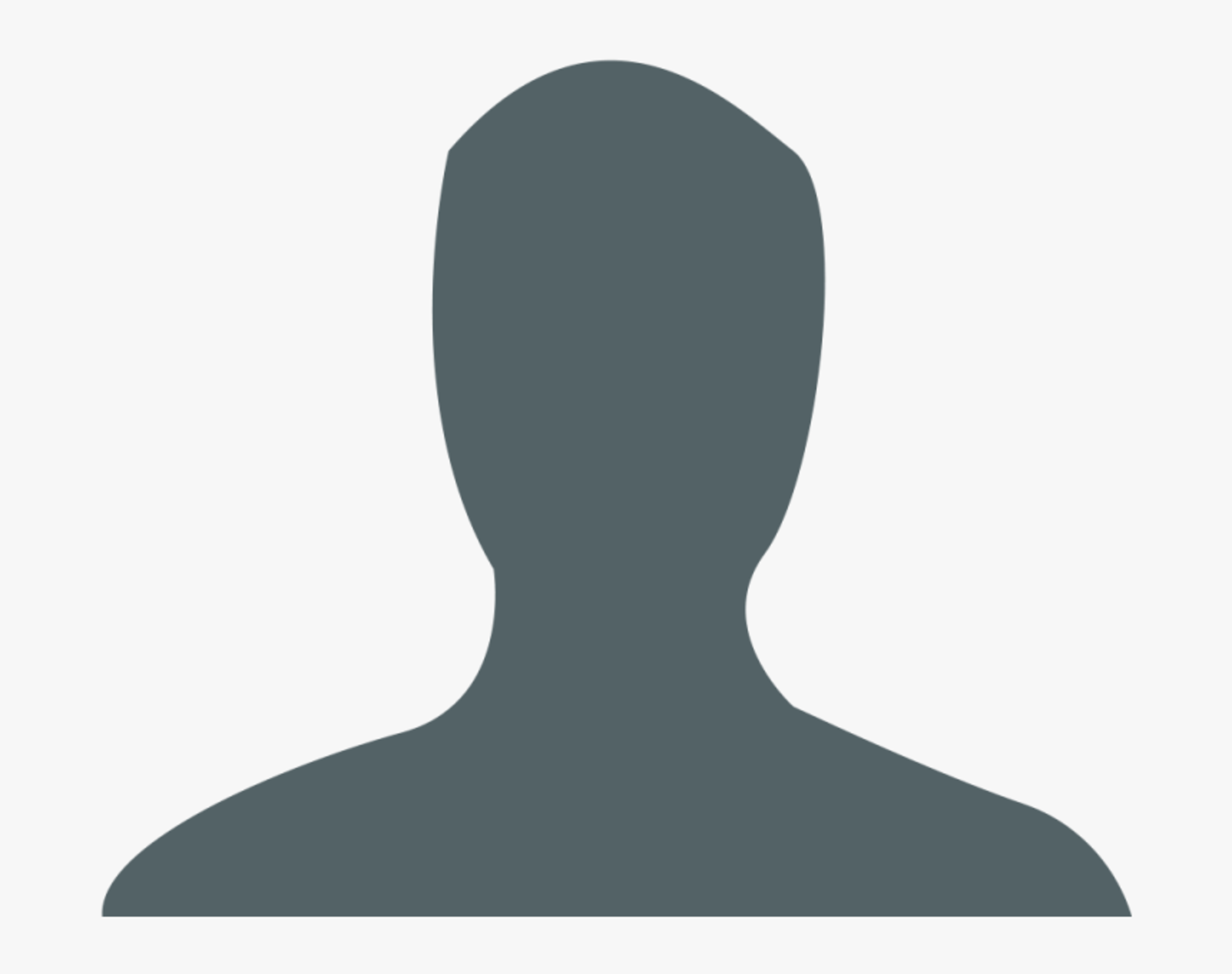 Michael Stafford
Fire Commissioner
Commissioner Stafford
---
Barbara Schaeffer
Secretary / Treasurer
Barbara Schaeffer is the Secretary/Treasurer. Barb came to the District part time in July 2014 after having worked at the Seneca Park Zoo Society as Business Manager, the Town of Canandaigua as Bookkeeper to the Supervisor and as Business Manager at the Country Club of Mendon. She was appointed as Secretary/Treasurer in May 2015. As Secretary she is the Records Manager and as Treasurer she is the Chief Fiscal Officer. Essential aspects of the job include records management, budget preparation, financial reporting and Human Resources.
Barb and her husband, Kevin, both grew up in Henrietta and graduated from Rush Henrietta Sperry High School. Barb enjoys many activities with her family to include traveling, hiking and camping. Their new passion is going on zip line tours. Barb and Kevin reside in West Henrietta with their three children.
---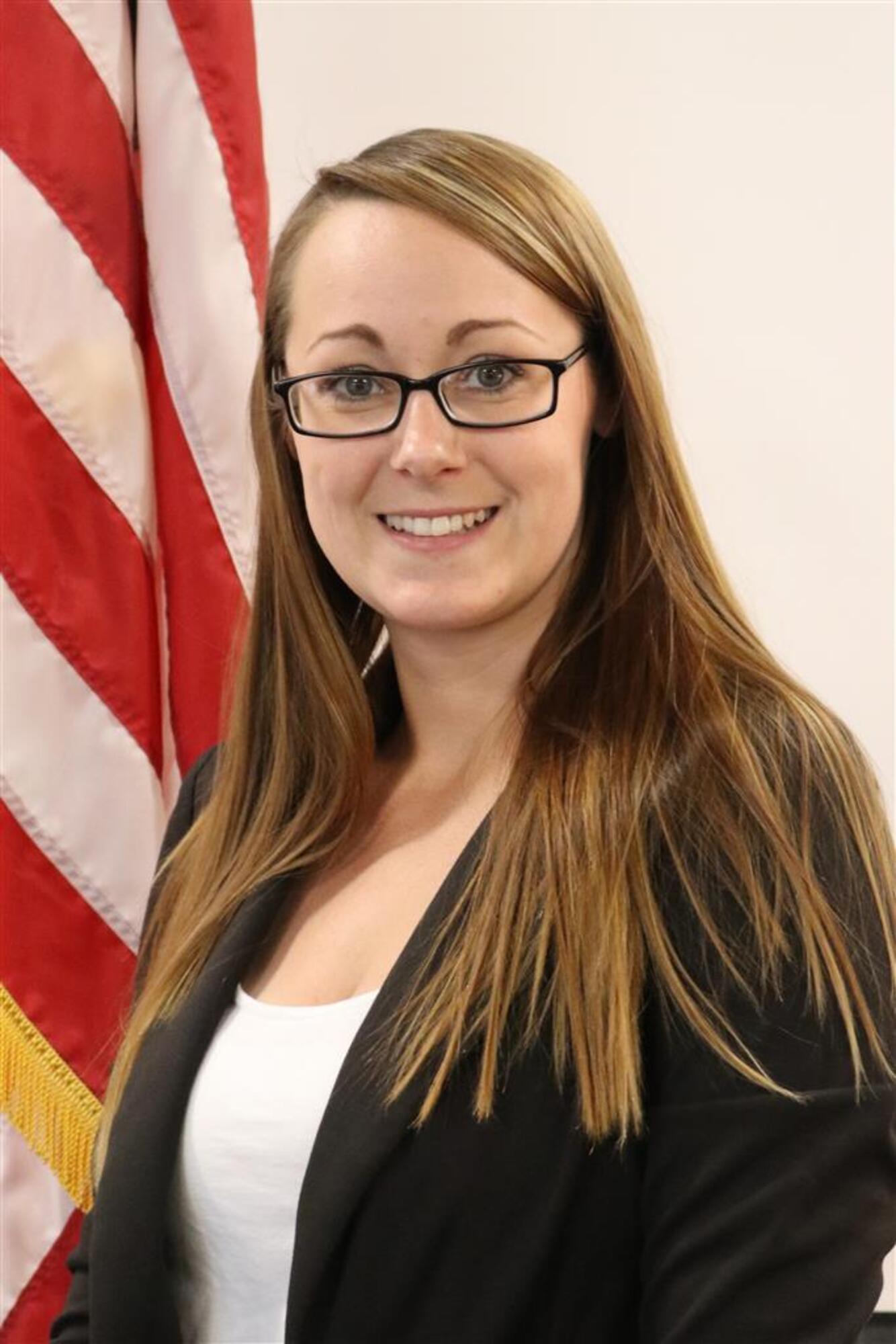 Samantha Robinson
Treasurer

Samantha Robinson is the Assistant Treasurer. Samantha came to the District in July of 2017, after having been the Manager of the Riverton Community Association. As the Treasurer her duties include human resources, assisting with budgeting, financial reporting, record management & retention.
Samantha is new to the Henrietta area, coming from Bergen, NY. She enjoys visiting the zoo and library with her young daughter. In her free time, she enjoys sewing, crafting, traveling, and camping. Samantha looks forward to continuing her career with the Henrietta Fire District.
---
Louise Beale
Legal Counsel

Louise has represented the District for over 25 years. She is a partner in the DesMarteau & Beale Law Firm located in Rochester, NY.