Station 6
Station #6
60 Erie Station Rd Extension
West Henrietta, NY 14586

About the Station
---

Station 6, located at 60 Erie Station Road Extension, is also known as the Henrietta Fire District Training Center.

This station is equipped with an auditorium style classroom and conference facility. This facility is utilized by the District for training purposes as well as other organizations that are permitted to use the facility for similar scenarios.

This property also has our training tower. This concrete structure is used for training in the areas of live fire, search and rescue, SCBA work etc. and is used year round.

Trucks & Equipment
---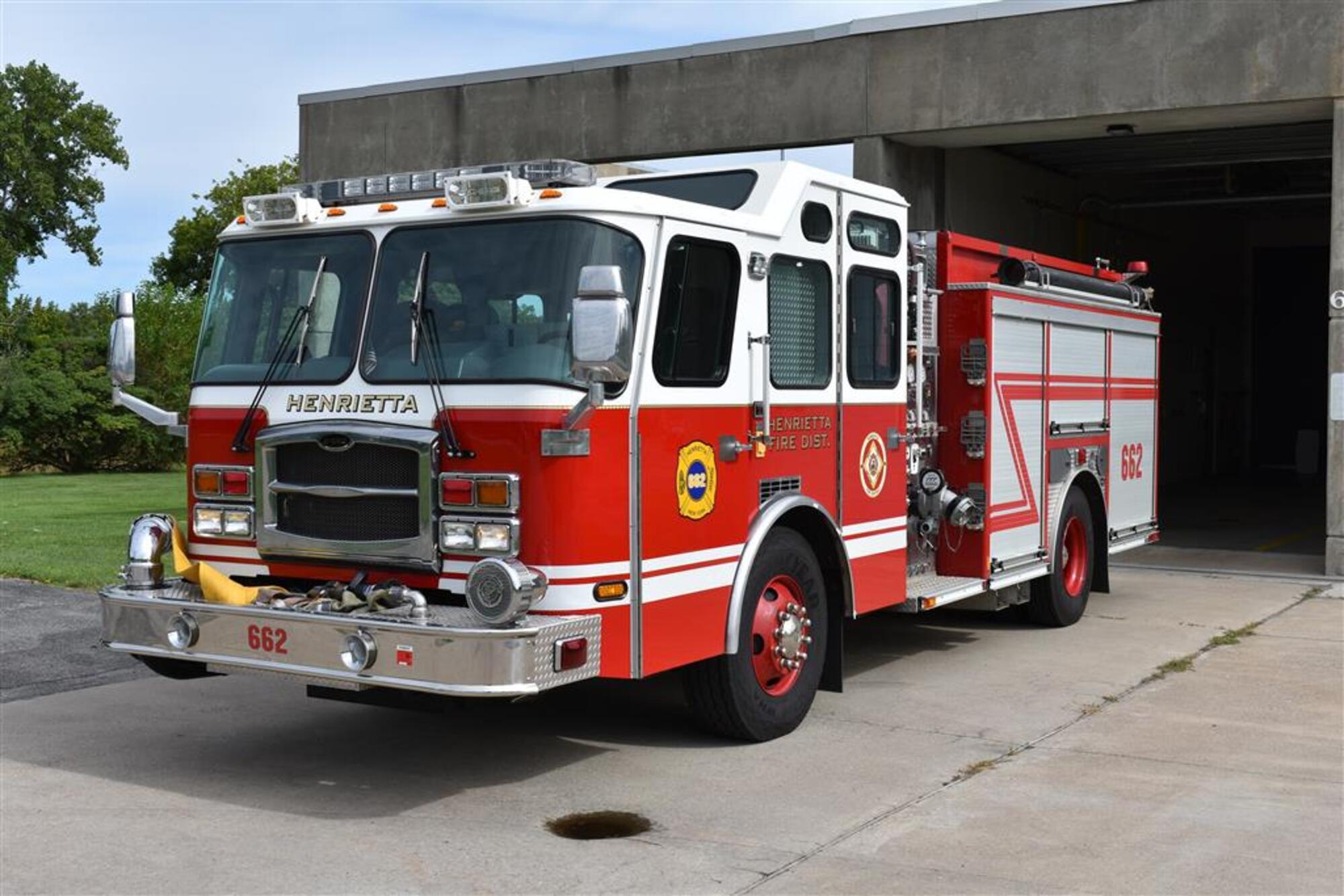 Engine - #662